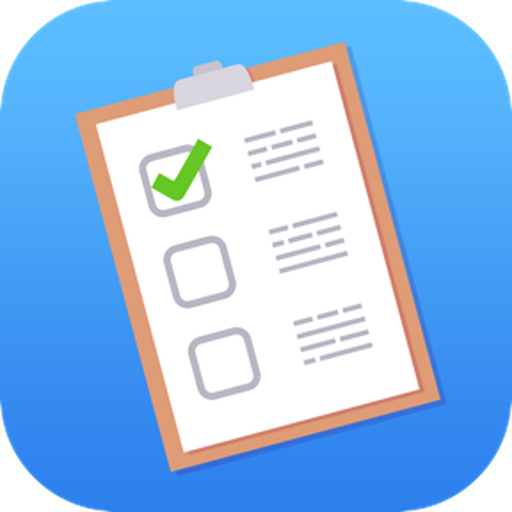 Education
Walkthrough
Try Education Walkthrough for free

"This app makes doing teacher observations so quick and easy! So much better than doing it on paper and then digitizing the information. Really reduces redundant work and reduces the time it takes to get feedback done!"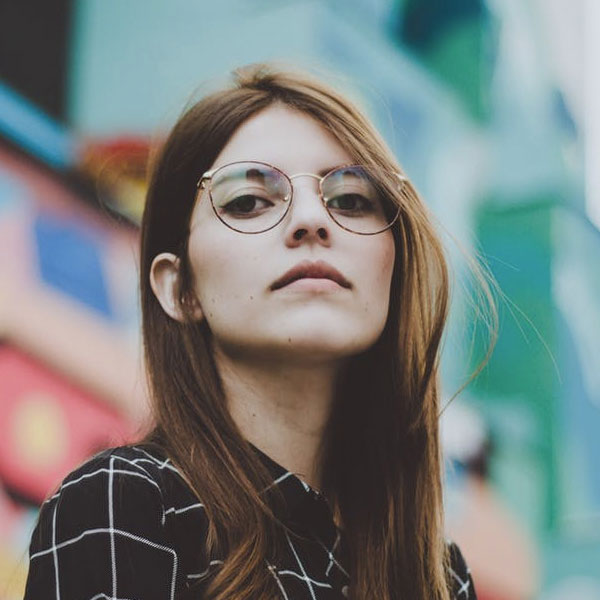 Sammy Cohen
Principal
Princeton High School

#1 rated classroom walkthrough app in the app store 2021
Recover Password
Enter your email and instructions will be sent to you!